(click on image for more information)
---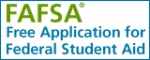 FAFSA
The office of Federal Student Aid provides grants, loans, and work-study funds for college or career school.
---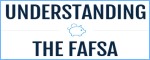 Understanding the FAFSA
Filing the FAFSA is an extremely important part of the college application process. This guide will help you understand the process.
---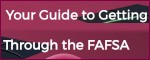 Guide To Getting Through the FAFSA
Step by step process of how to apply with the FAFSA, answers to common questions, financial terms.
---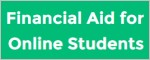 Financial Aid for Online Students
Today, with a growing number of online schools that accept financial aid, online students can afford a high-quality education at an affordable price.
---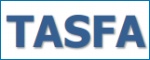 TASFA
Students that are classified as a Texas Resident who cannot apply for federal financial aid using FAFSA are encouraged to complete the TASFA.
---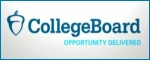 College Board
College Board helps students prepare for a successful transition to college through programs and services in college readiness and college success.
---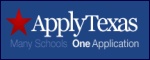 ApplyTexas
ApplyTexas offers a centralized means for students to apply to the many outstanding postsecondary institutions available in Texas.
---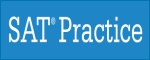 SAT Practice
Official full-length practice tests, plus study and test-taking tips. Personalized practice, anytime, anywhere—for FREE.
---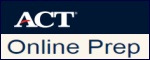 ACT Test Prep
An online resource to help students prepare to take the ACT® test, featuring real questions from previous tests.
---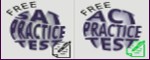 Free ACT Practice Tests with Answers and Explanations CLICK HERE
Free SAT Practice Test with Answers and Explanations CLICK HERE
---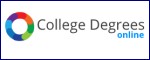 Find the Top College Degrees Online
Find online degree programs in the United States, over 2,400 different colleges with online degrees at some level.
---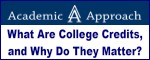 Before and during your college journey, it's essential to understand how college credits relate to your coursework and your progress toward college graduation. (Thanks, Jeremiah for this link)
---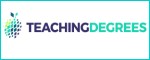 Teaching Degree Programs
One of the most comprehensive teaching degree guides on the web. With over 3,100 different teaching degrees and 1,700 different universities.
---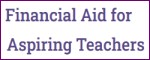 Financial Aid for Aspiring Teachers
Aspiring teachers can apply for and obtain a variety of financial aid resources, from loans to renewable scholarships.
---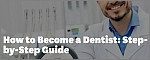 How to become a Dentist
Dentistry is a growing field, and it's expected to continue to grow in the coming years. If you want to be dentist, you will need to follow these steps.
---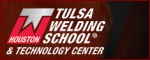 Tulsa Welding School – Houston Campus
Welding Specialist program and Welding Specialist with Pipefitting program. TWS has scholarship opportunities.
---

Student Savings Guide
There are 10 heavy duty savings tips to help you think differently about finances and make it through college with money to spare!
---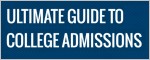 Ultimate Guide to College Admissions
This guide serves as an insider's look at the entire process of applying to and gaining acceptance to college.
---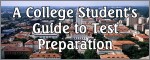 A College Student's Guide to Test Preparation
Tips on not just test taking and note taking, but has fantastic study skills, writing tips, and stress management.
---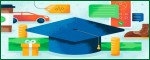 240 Places Offering Student Discounts
To help you maximize on savings, we've compiled the ultimate list of student discounts with 240 places where you can save.
---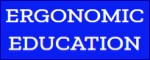 College Students Guide to Ergonomics
Super-helpful information and tips for college students on how to stay safe and keep active..
---